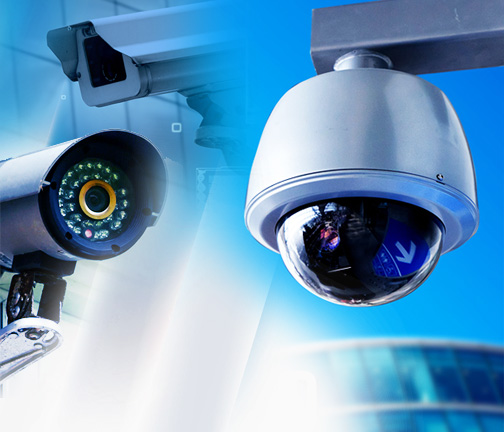 CAMERAS
Our Security Experts will provide IP options available in specific megapixel for IP Cameras, Box Cameras, Bullet Cameras and Domes Cameras. We offer world-class lenses for both indoor and outdoor performance. These lenses provide customers with the ability to see high contrast, clear and detailed pictures of subjects in daylight, low light and near infrared light. Designed with sophisticated optics for superior light gathering and the ability to work seamlessly with our camera line.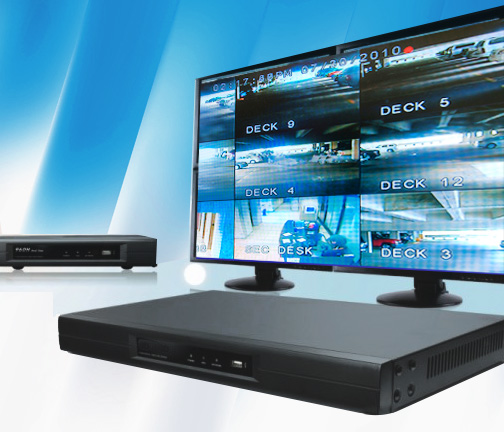 DVRs and NVRs
ARA Security Integrators offers a variety of hardware platforms that are perfect for a diverse range of installations offering seamless remote operation as well as unprecedented flexibility to meet virtually any need. But the group is setting the recommended bandwidth for external connections to the internet at 100 kilobytes per second, per student, or faster, and the minimum for internal school networks at least at 1000 kilobytes per second, per student
We specialise in designing and installing high quality alarm systems.