Access Control
ARA Security Integrators offers a complete access control system using photo identification badges. Photo IDs provide additional security for your facility by allowing other employees to visually validate the cardholder.
We can prevent incidents by protecting the overall environment!
Our local monitoring facilities enable island wide coverage!
Advanced technology that is easy for everyone to use!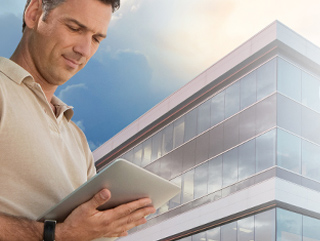 Commercial
Our priority is to protect your employees, clients, and assets with quality equipment and technology. Our local monitoring facilities enable island wide coverage, with quick emergency response and main services.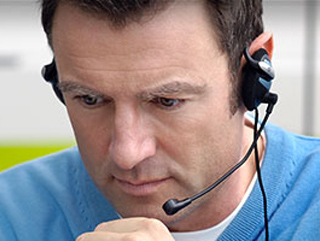 Industrial / Govt. / Institutional
Manufacturing and distributing centers require innovative, trustworthy solutions to protect their personnel and value chain. ARA Security Integrators offers advanced video, security and fire prevention solutions for any facility.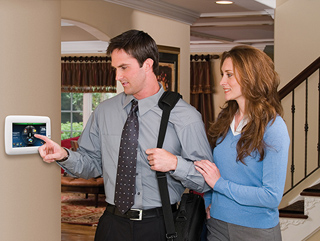 Residential
You and your loved one's safety is our priority. We understand the difference between house and home; for this reason we offer our clients a customized security system to fit their specific needs.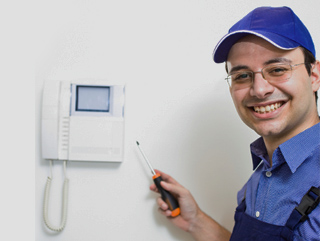 In a fast moving, ever-changing environment security is a priority. Public and private institutions require effective, immediate, and reliable solutions capable of monitoring numerous areas and large amounts of people.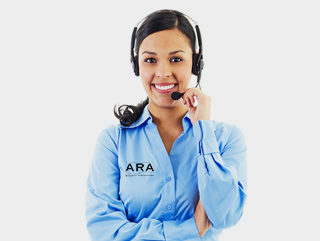 Customer Service
We are proud to contribute to the security of federal, state, and local government agencies. Innovative technology solutions enables us to integrate existing security systems and provide an extensive coverage in these high security establishments.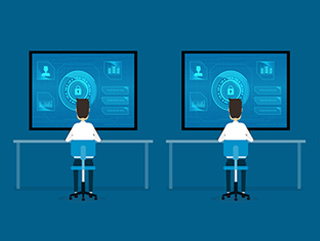 Our team
Our workforce is handpicked using special screening procedures to ensure confidentiality and to provide you with the highest qualified personnel. Experienced technicians facilitate the installation process, customizing the equipment and design for particular homeowner needs.
At ARA Security Integrators we support
the leading brands to offer you the best service at the best price.