Emergency, Fire and Flood Solutions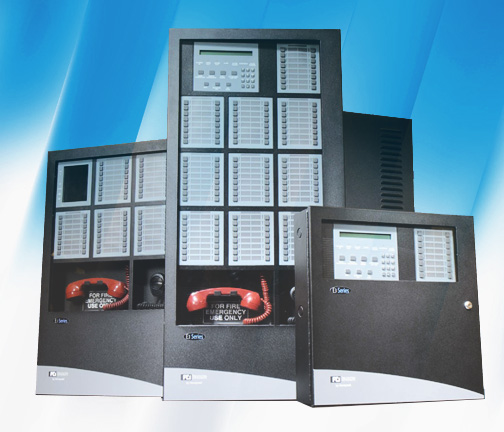 ARA Security Integrator's versatile emergency response communications solutions provide a higher level of reliability than ever thanks to multi-technology signal delivery via the Internet and GSM. We can also eliminate the worries from communication failures caused by floods, storms, vandalism, accidents, maintenance problems or lack of phone line availability.
We specialise in designing and installing high quality alarm systems.